Other TGM Automotive services include:
Services With Precision & Care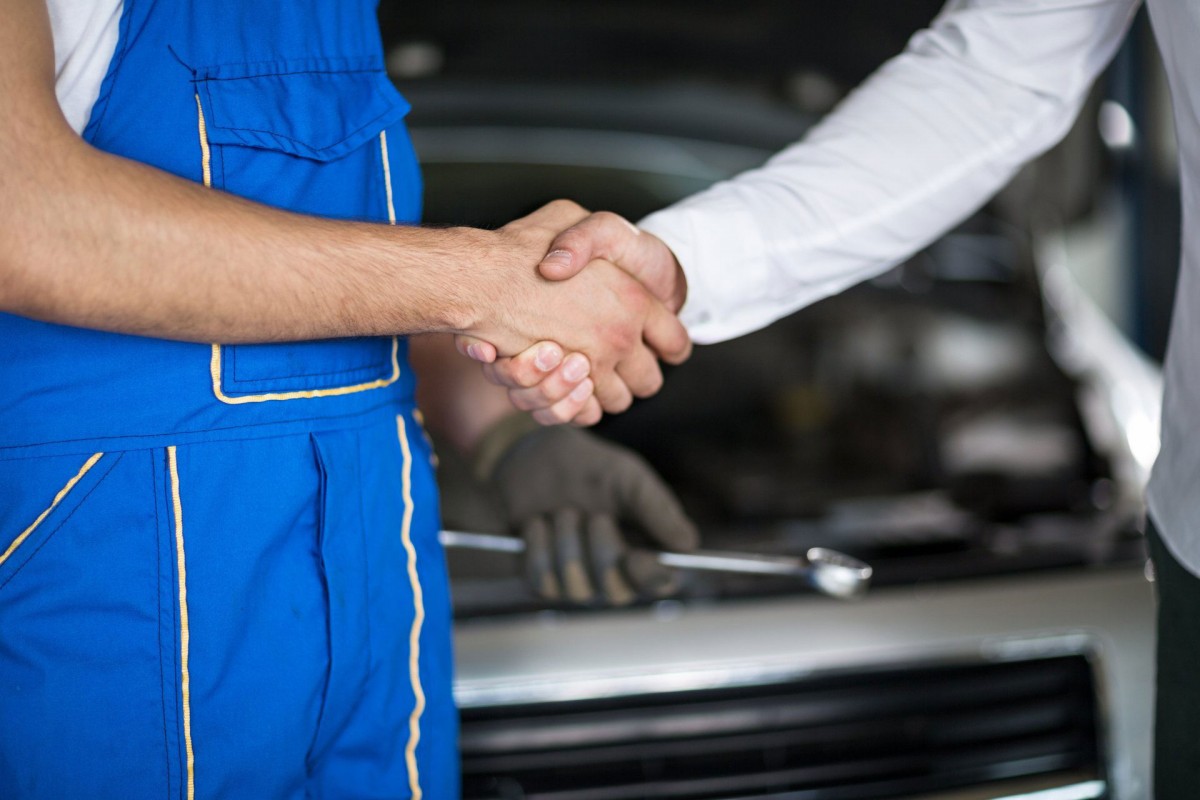 Modern, state-of-the-art facilities along with high-tech equipment for more efficient workmanship. Over 20 years mechanical experience, which will reflect on the quality and timing of your experience with us.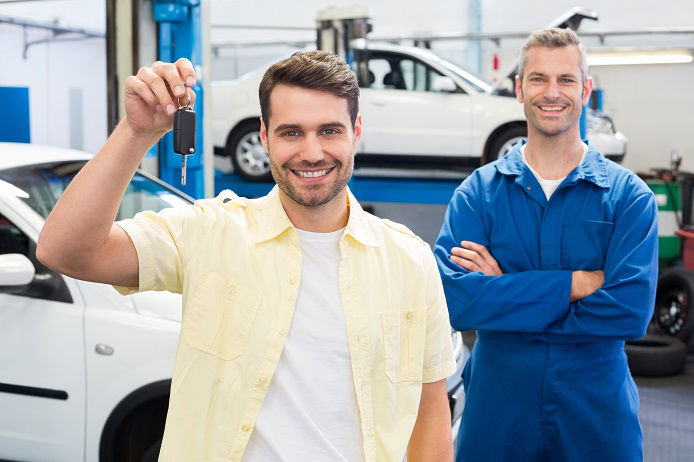 Guaranteed workmanship with tailored servicing to suit European and Prestige vehicles. Servicing that won't affect your vehicle's warranty.
Complimentary Roadside Assist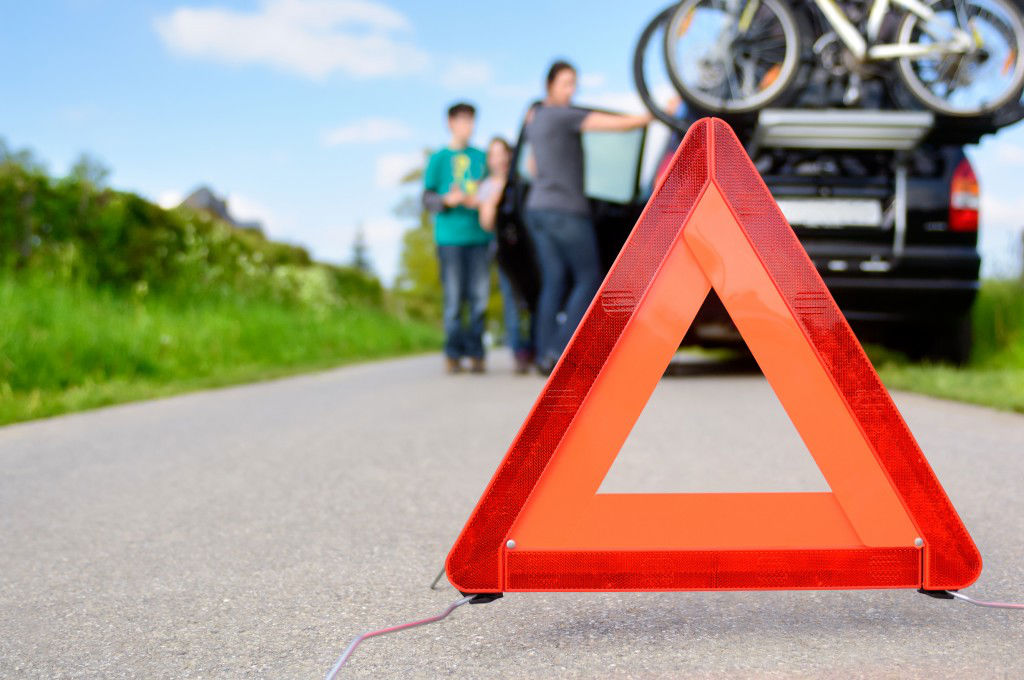 When your vehicle is serviced with us, you automatically become an TGM AutoCare member. TGM offers AutoCareWarranty, Towing and Roadside Assistance complimentary to all our clients – absolutely FREE.
A massive thanks to John , Norm and the awesome team at TGM Milperra . They took care of everything , from getting parts for my car quicker than flash gordon , to dealing with the insurance company . Their customer service is second to none . There is no B.S with these guys and they kept me informed every step of the way.
These guys treat you like you're their best mate .
If you need a fantastic , reliable , no bull crap mechanic , who are fast , friendly , cost effective …… you can't go past TGM at Milperra.
These guys are fantastic! Cannot fault them one bit and have been with them for about 2 years. My radiator broke yesterday and they were straight on it for me. Really appreciative of their attention to detail and work ethic.