Registration Inspections – Pink and Blue Slips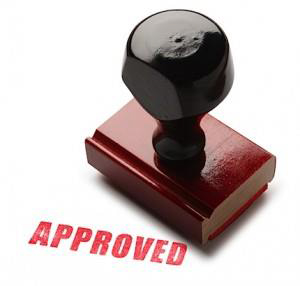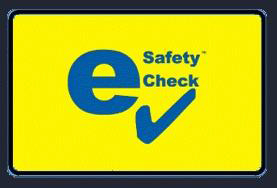 TGM is a one stop shop for all your vehicle registration needs. We cater for cars, light trucks, motorcycle, trailers and caravans.
Obtaining a pink slip is now an extremely simple process. TGM can carry out an e-Safety Check on your vehicle which is then sent directly to the RMS electronically. This makes it very convenient for most of us that have busy lifestyles so your registration can be paid online without waiting in an RMS queue.
Pink Slip
A pink slip also known as an e-Safety check is a safety inspection report that proves your car is roadworthy. This is a once a year vehicle report that gets sent electronically to the RTA now known as Roads and Maritime Services RMS. All vehicles more than five years old require a safety inspection as a condition of registration renewal. Your registration renewal notice will advise you if your vehicle needs an inspection. TGM is an Authorised Inspection Station (AIS) which is the place to go to obtain a pink slip for your vehicles.
At TGM we carry out a full comprehensive inspection on your vehicle. We check all mechanical components as well as the body to ensure your vehicle is safe and roadworthy.
Safety Check:
All ball joints
Tyres
Steering
Suspension leaks
Suspension springing
All lights working
Seat belts working
Check that your wipers are in good condition and operational
BLUE SLIP
A Blue Slip is a safety inspection report for unregistered vehicles. This proves your vehicle is roadworthy and it meets design and identity standards. TGM is an Authorised Unregistered Vehicle Inspection station (AUVIS) where you can get a Blue Slip inspection report.
You will need a blue slip in the following circumstances:
Interstate transfers
Vehicles without registration
Vehicles that have been imported
The features of Blue Slip inspections which differ from Safety Checks include:
An enhanced vehicle identity check which is intended to accurately identify the vehicle
The addition of a written-off vehicle check which is designed to help detect stolen vehicles which have been re-identified using the identities of wrecked vehicles bought at auction
The inclusion of a design check to ensure that a vehicle meets vehicle design and construction standards
A Blue Slip is also required for interstate vehicle in order to be registered in NSW